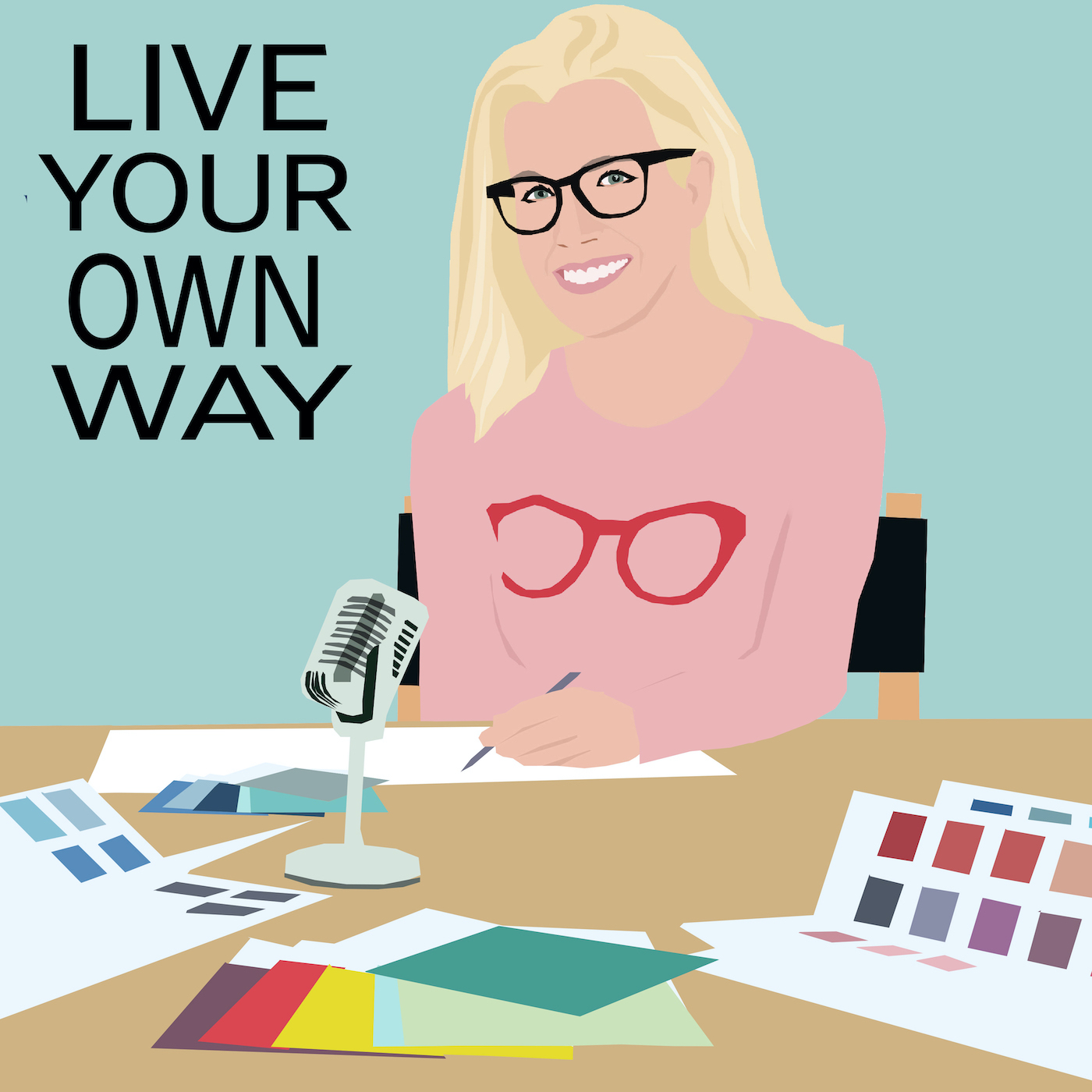 Episode 6 of Series 1.
Dominic and I chat about his interesting career so far that has led him to being one of the core team on the show. He also gives some great advice for anyone considering working as an Artisan.
Really enjoyed the interview.
Series Copyright: Lucy Gleeson Interiors.
Cover Artwork: Karina Mansfield.
Podcast Production and Music: Andy Henderson.